Theranos Promised a Revolution, but Delivered Dangerous Errors
Go to article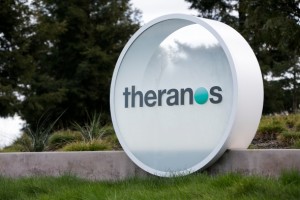 Theranos Promised a Revolution, but Delivered Dangerous Errors
A government investigation of Theranos's lab has documented a host of troubles at the blood-testing startup.
Beleaguered diagnostic testing startup Theranos didn't even store its blood samples at the right temperature, according to an inspection report by U.S. government regulators.
Theranos gained notoriety for its claim to have invented a revolutionary testing procedure that would allow most blood tests from just a finger-prick's worth of blood.
But a more than 100-page report published Thursday says the lab was struggling with basic procedures, had poorly trained staff, and gave patients test results even when the company knew they could be wrong. That means the startup, instead of "democratizing" access to health data as it has claimed, was putting people in danger.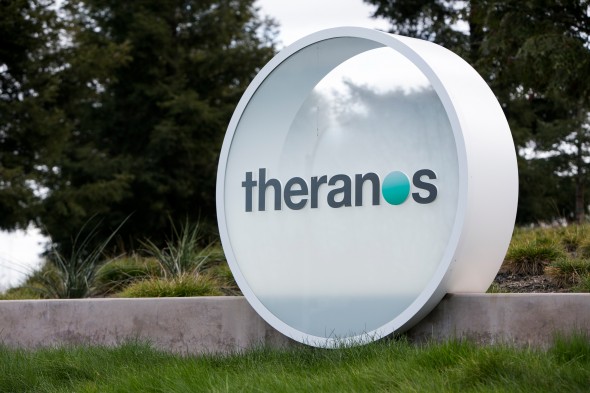 Theranos told the New York Times it had already fixed problems at its laboratory in Newark, California, since the government inspection last fall. "We've made mistakes in the past," Brooke Buchanan, a spokeswoman for Theranos told the Times, "but when the company was made aware of the deficiencies, we have dedicated every resource to remedy those failures."
Earlier this week, independent researchers at Mt. Sinai in New York said they'd sent volunteers to Theranos lab last summer and found its test results were often different from results obtained from other laboratories.
All eyes are on Theranos because it once claimed a towering $9 billion valuation, and its founder, Elizabeth Holmes, was glorified in the media as the next Steve Jobs, ready to revolutionize a hide-bound testing industry.
"This is the first time that we've actually seen data from the Theranos instrument, and it's as bad as one would have worried it would be," Stephen Master, associate professor of pathology at Weill Cornell Medical College in New York, told the Wall Street Journal. "Based on this data, it's hard for me to believe that they went live with this instrument."
The report, issued by the Center for Medicare and Medicaid Services, which oversees labs, leaves unclear whether certain tests were run by Theranos on conventional instruments or its own testing system, known as Edison.
The New York Times says "the most serious findings" were connected to a test for blood clotting needed to keep tabs on patients taking Warfarin, a blood thinner that is dangerous enough that it is used as rat poison.
(Read more: New York Times, Wall Street Journal)