Nokia's Move into Connected Gadgets May Prove Prescient
Go to article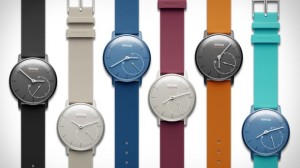 Nokia's Move into Connected Gadgets May Prove Prescient
Nokia is paying $191 million for Withings, a company that makes health and fitness gadgets, and it sounds like a smart move.
Nokia said Tuesday that it will buy Withings, a French company that makes a range of health- and fitness-centric wearables and connected gadgets for 170 million euros ($191 million), in an effort to jump into the consumer digital-health market. And while the move may sound like an odd one for the former cell-phone giant, it could turn out to be a smart bet.
Right now, the Finnish company is a shadow of its former self: once the biggest cell-phone maker in the world, it completed the sale of its phone business to Microsoft in 2014 and now runs just networking-equipment and research-and-development divisions (the latter of which works on licensing and new products, like the company's OZO virtual-reality camera).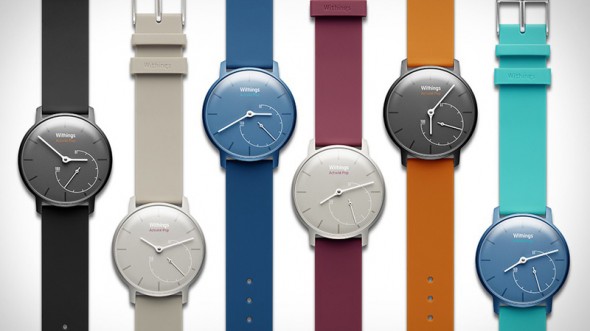 Withings sells a range of health- and fitness-geared gadgets, including smart watches.
But Withings has been consistently lauded for clever, good-looking products like its smart watches, and its upcoming $100 Thermo smart thermometer even managed to impress this jaded journalist at January's CES gadget show.
By snagging the company's existing range of gadgets, which are in small but growing consumer-electronic niches—smart watches, activity trackers, smart scales, a smart alarm clock, and so on—Nokia gets a wide array of options for rolling out its own wearables and connected home devices in the future (and it's already got the networking chops to make such things work well).
The acquisition also makes sense if Nokia is planning to get back into the smartphone game, which it has to hold off on until late this year because of an agreement with Microsoft. It could, for instance, come up with clever ways to make phones work with these gadgets in order to differentiate itself from competitors like Samsung and Apple.
Regardless of what its plans are, Nokia would be wise to keep in mind the cautionary tale of Cisco—the biggest maker of computer networking equipment, which tried for years to make its consumer business work until finally giving up in 2013. But since Nokia had so much success in the early years of the consumer cell-phone market, perhaps it can bounce back with a little help.
(Read more: TechCrunch, SlashGear, "The Best Thing I Saw at CES Was a Thermometer," Reuters, Business Insider, PC Magazine)